---
FNA Technology Visited FSZI

2017-03-27 17:20:02 (GMT+8)
On March 17th , 2017, Mr. President of FNA Technology Co. Ltd. Counselor of the People's GovernmentExecutive President of FSZI.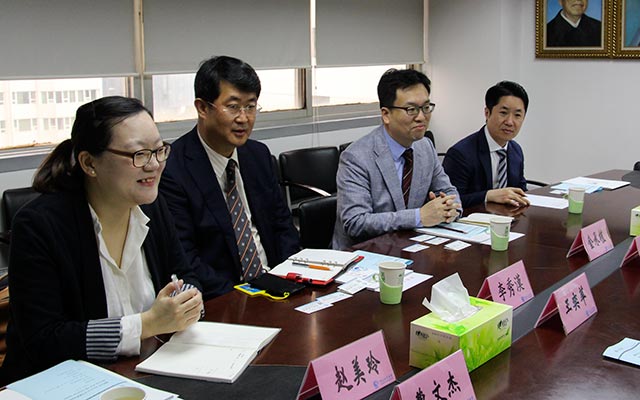 This was the second visit of FNA to FSZI since May, 2015. The meeting was carried out over the themes of economic co-operations, forum building and resources sharing. Both sides made in-depth discussion on these topics, hoping to utilize each other' s international influence to accelerate overseas expansion of local companies.
FNA Technology intends to invite FSZI to attend economic forum in South Korea. Due to the time conflict, Fszi won't be able to attend for during the Korea forum, FSZI will be preparing for the 7th International Brand Building Forum and 14th Shenzhen Top Brand Press Conference, The First International Brand Week. Executive President of FSZI Mr. Wang Zhaowen expressed his regret and hoped that in the future there will be more opportunities for cooperation and exchanges.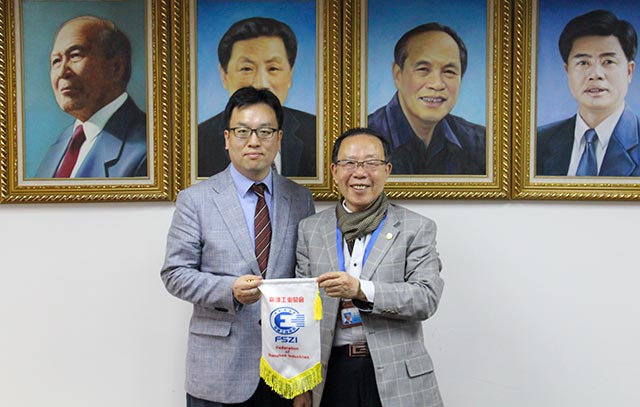 FSZI promised that all the information of Korea Forum will be posted on the official website for promotion in April 21st , and will establish a column to promote Korean economic information only. South Korea local enterprises will also be invited to participate in the Chinese forum.
Executive President of FSZI, Mr. Wang Zhaowen stressed that the economic exchanges between China and South Korea have a long history. Since the last century, Sino-Korean Economic Exchanges Meeting co-established by South Korean Prime Minister and Professor Ma Hong has made brilliant and remarkable achievement.
Wang Zhaowen further added that the friendship between China and South Korea has a long history. The people of China and South Korea have the common feelings of peace, development and strong friendship. He hoped that both sides work out a daily cooperation system and resume the Sino-Korean Economic Exchanges Meeting, jointly promote industrialization and enterprises cooperation.